At Success IT, we make work easier for you.
Simplifying workflows. Enhancing productivity.
For almost two decades, our Insurance broker and agency software, Auto industry software as well as ERP software solutions have helped hundreds of small businesses in Singapore save time and money by automating tedious manual processes and streamlining operations.
We provide a wide range of ready-to-use and tailored industry-specific digital solutions to help SMEs like you go digital.
Insurance Broker and Agency Management Software
Auto Industry Software for Car Dealers, Workshops, Rental, Hire Purchase and Spare Parts Suppliers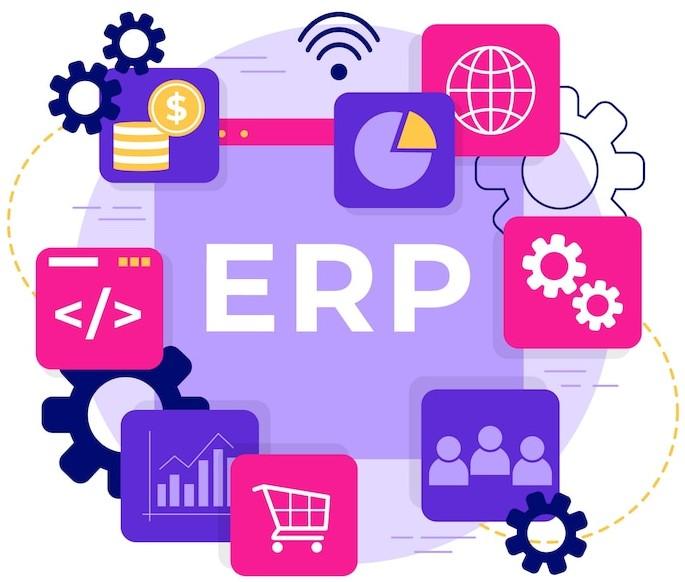 ERP System for Small Business Across Various Industries
Insurance Broker and Agency Management Software
Whether you are an Insurance broker or agency looking to streamline and digitize your complex insurance workflows, we have the right tools for you.
Our comprehensive suite of cloud-based insurance software solutions include:
Whether you are an auto workshop, car dealer, auto financing company, car rental company, spare parts supplier or a small business in the automotive industry looking for industry-specific solutions, look no further!
Our comprehensive suite of cloud-based and on-premise ERP software solutions for the auto industry include:
ERP System for Small Businesses
Seeking a SME friendly Enterprise Resource Planning (ERP) system that suit multiple industries?
Our comprehensive suite of customizable solutions include:
We are a proven, secure, committed and agile software provider.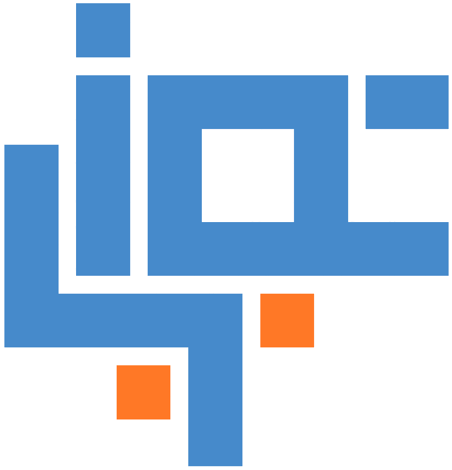 Get the Job Done with Success IT!
Policies under management
Job cards processed annually
Why wait! Join us now on the wave of digital transformation!
Inspro Insurance Brokers
Chong Teng Kim, CEO
Success IT's Insurance Brokerage and Financial Accounting System has made my life so much easier! It's like having a magic wand for streamlining operations and boosting productivity. Highly recommended!
Carro
Joolin Chuah, Chief of Staff
We extend our appreciation to Success IT for creating an Automotive Financing Software that adapts effortlessly to our evolving business needs. We wholeheartedly recommend it to others in the industry!